THE WORLD'S MOST ADVANCED




FULLY IMMERSIVE True3D VIRTUAL TOURS




FOR
Top agents are turning to differentiating, high tech features like immersive 3D online property tours for online marketing platforms, to add value and convenience to their prospective clients' experience.
The results are impressive:
300% more website engagement

403% more inquiries

95% higher client call back/inquiry response rate

60% higher client email response rate

49% more qualified leads

74% more closings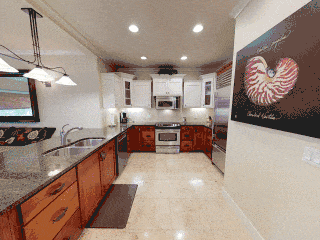 Let us help you stand out by providing you with the cutting-edge technology needed to stand out in today's demanding online marketplace!
Showcase your Utah listing in impressive, immersive True3D with interactive content, and built-in instant social media sharing, all geared to drive online engagement and closings.
Special eXp Utah State Agent Pricing:
​
Only $0.12/sq. ft*. (Reg. $0.20/sq. ft. 40% savings!) No set-up fees. Free hosting for the entire duration of your listing agreement.
(*minimum fee: $240.00 (Reg. $400.00) for spaces under 2000 sq ft. Includes Immersive 3D Showcase, HDR still pics, 360 Degree Pics, Teaser Video, GIF, QR Ad Pic, Interactive Floor Plan View, Interactive Multi-Media Content, Social Media Instant Sharing, and more.)